Fall District Mentoring Kick-off Meetings
Check out the mentoring page on your KMEA district website for details.
Northwest – North Central – Northeast – East Central – Southwest – South Central – Southeast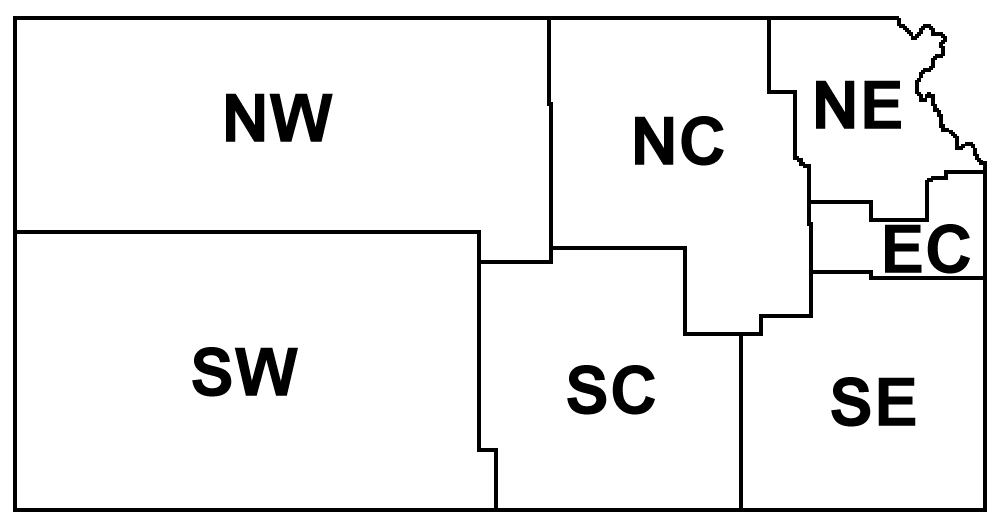 KMEA Mentoring Conferences
First and Second Year Teachers and 2019-20 student teachers are invited to attend one of our KMEA Mentoring Conferences. These conferences are designed with beginning Kansas Music Educators in mind. Sessions will address topics to assist K-12 band, orchestra, choir, and general music teachers. If possible, attend the event for your district. If not, attend the date that works best for you.
Mentoring Sessions at the KMEA In-Service Workshop
Each year, the KMEA Mentoring Network sponsors mentoring events and sessions at the KMEA In-Service workshop. 1st year teachers are invited to attend the New Teacher breakfast. Check back for more information as the ISW approaches.