The KMEA Mentoring Network is designed to support first and second year music educators (mentees) by connecting them with experienced music educators (mentors) who work alongside them to serve as a resource and mentor. Program activities include one-to-one mentoring, district mentoring events, webinars and online mentoring discussions. In addition, the Network supports experienced teachers who are new to Kansas.
1st and 2nd Year Teachers
If you are in your first or second year of teaching, joining the KMEA Mentoring Network will give you a connection to a committed group of KMEA Mentors who will provide you with a network of support as you begin your career as a music educator. Share your contact information at the link below to receive emails regarding upcoming mentoring events and to request a one-to-one mentor. BEGINNING TEACHER FORM
Experienced Teachers: New to Kansas
If you are an experienced teacher who is new to Kansas, KMEA is here to help you! Refer to your KMEA district homepage for information regarding important dates and KMEA honor group information. Please don't hesitate to contact your district and state officers with any questions that arise during your first year teaching in Kansas.You can also reach out to state and district mentoring chairs to ask questions or get connected with teachers in your area who are interested in serving as a resource for teachers new to Kansas.
Become a Mentor
If you are a current or retired KMEA member with six years of teaching experience, consider joining the KMEA Mentoring Network. Mentors are needed to serve in a variety of capacities, such as serving as one-to-one mentors for 1st and 2nd year teachers, supporting experienced teachers who are new to Kansas, participating in webinars and online mentoring discussions, attending district mentoring meetings and developing resources for new music educators. Whatever role you play in the network, your expertise is needed and appreciated. Sign up to become a mentor
District Mentoring Events
Check your district mentoring webpage for the dates and times of face to face mentoring meetings.
Northwest – North Central – Northeast – East Central – Southwest – South Central – Southeast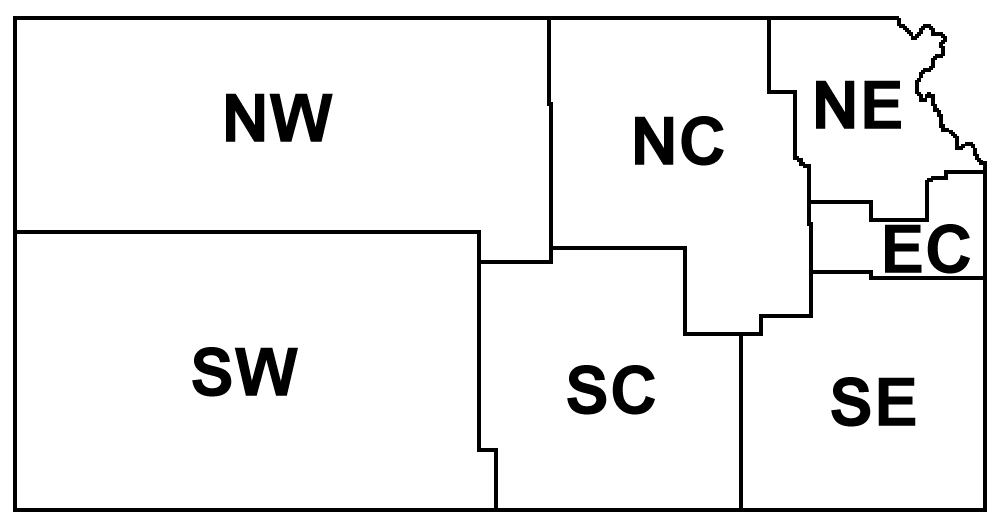 Webinars and Online Discussions
Check back soon for upcoming online mentoring events. Details will be emailed to Mentoring Network members as available.
New Teacher Handbook
Be sure to check out the New Teacher Handbook, a helpful resource designed for both first and second year teachers and experienced teachers who are new to Kansas.