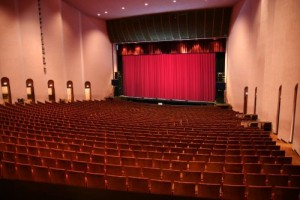 The Thursday evening of the In-Service Workshop will include a feature concert in the Century II Concert Hall. This is the President's Concert.
On even-numbered years, KMEA will invite music ensembles with a Kansas connection to be the featured performance. The odd-year performances will usually feature a professional group.
The President's Concert is free and open to the public.
Information for the 2018 performance will be coming soon.