The Thursday evening of the In-Service Workshop will include a feature concert in Century II. This is the President's Concert.
On even-numbered years, KMEA will invite music ensembles with a Kansas connection to be the featured performance. The odd-year performances will usually feature a professional group.
2018 President's Concert
Thursday, February 22
7:30 – 9:30 PM
Century II Exhibition Hall
This concert is free and open to the public.

2018 President's Concert
"Meet Me in the Middle"
We focus on Middle School traditional music class offerings as well as the alternative music class offerings.
Featuring these Middle Level Ensembles
Wichita Robinson Middle School Concert Band
Patti Sweet, Director
Salina South Middle School Guitar Classes
Matt Gerry, Director
FEATURED PERFORMER
Brett Valliant
on the
Century II
Paramount Wurlitzer Organ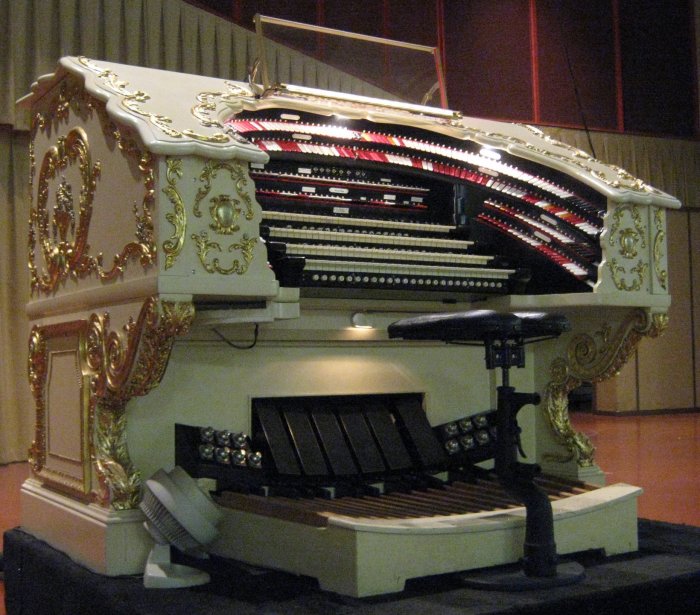 Sponsored by
Kansas Music Educators Association