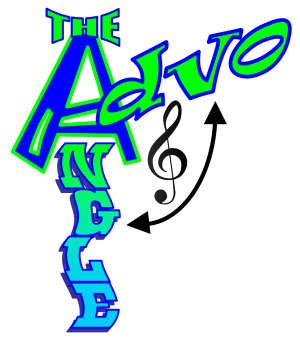 ---
In school districts nationwide, music education programs are being reduced or eliminated altogether.
At the same time, we know that music education programs in schools offer a multitude of invaluable benefits for students ranging from collaboration and communication skills, creativity, self-expression, and leadership to improved academic outcomes.
Teaching music in classrooms is essential if we want to truly offer a world-class education to our students.
NAfME advocates at the national, state, and local levels to educate elected officials and other decision makers about the impact and importance of music education programs.
By working together, we are changing the national conversation about music's role in delivering an outstanding education to all students.
For more information, visit the National Association for Music Education
---
Here are five quick reminders:
The US Department of Education has designated music and the arts as core academic subjects in No Child Left Behind.
Music and the arts connect subjects across the curriculum.
Music demands excellence!
Music education connects students and communities.
Solutions to world problems are dependent on creative thinking and problem-solving, skills intentionally taught in music and the other arts.
The arts:
Stimulate economic development and community infrastructure.
Prepare students for the 21st century by teaching innovative thinking, problem solving and collaborative skills.
Build bridges among communities and people.
Improve quality of life in our communities by increasing civic engagement.
---
Important Links
Music for All Students-Planning Music Education Advocacy
The School Music Program: A New Vision