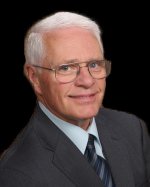 John Taylor has announced his retirement from KMEA effective June 30, 2024. John has served KMEA at the state and national level since 1997.
1997-99: KMEA President-Elect
1999-2001: KMEA President
2011-13: NAfME Southwestern Division President
2002-24: KMEA Executive Director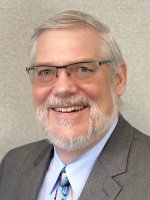 Former KMEA President Craig Manteuffel (2011-13) has re-joined the KMEA Executive Council as Assistant Executive Director. Craig will shadow John Taylor during the 2023-24 school year and then take over as Executive Director on July 1, 2024.